Discover more from The Land of Random
Rediscover the magic of the Internet! Remember the old days? when the Internet was a fun place of discovery? It's back. Join over 2225 other readers every Monday morning! 200 issues and counting . . .
Over 2,000 subscribers
🤷‍♂️ Google's Missed Opportunity, The craziest house ever, and The Last of Us II
I've waited 5 years for this game . . .
How's your week starting off? Caffeinated I hope.
Remember wayyy back when I mentioned that unlimited coffee program that Panera started?
Well, they're running a promotion where it's free until September. Yes - I signed up. 🤣 I couldn't resist the allure of unlimited hot and iced coffee.
Now I just have to resist all those dang 99 cent pastry upsells.
Seriously - so many restaurants could be adding more revenue if they did upsells like Panera. Sonic does them too!
That raises an interesting thought, actually. What if one started a business creating upsell/downsell formulas for restaurants with apps? A lot more restaurants are heading online these days. Hmmmmm. Now THERE'S an idea. Tempting . . .
All you'd need is a good understanding of trigger-based popups, logic-based upsells and downsells, and a manychat like interface! BOOM.
Sorry - I got distracted. I have a slight obsession with inventing business ideas.
Let's dive into today's topics!
😟Google's Missed Opportunity
I read this excellent little blog post by Will on Second Breakfast all about how Google "blew a ten-year lead." The article is a reflection on the past ten years of Google. It really got me thinking, honestly. Here's a little excerpt
I haven't installed MSFT Office on a machine since 2009. Sheets and Docs have been good enough for me. The theoretical unlimited computing power and collaboration features meant Google Docs was better than Office (and free!).Then something happened at Google. I'm not sure what. But they stopped innovating on cloud software. Docs and Sheets haven't changed in a decade. Google Drive remains impossible to navigate. Sharing is complicated. Sheets freezes up. I can't easily interact with a Sheets API (I've tried!). Docs still shows page breaks by default! WTF! (Source)
Later on, he brings up Hey.com, Notion, and Airtable - all apps that are nipping at the heels of Google. Why? Because they're innovating and simplifying.
Don't get me wrong - I'm a Googleholic. I use everything Google, and allow it to track my life. I know I shouldn't - but it's all so convenient! It's like drinking the Soma from Brave New World.
Personally - I've been feeling the drift as well. I use Bublup for storing links, Reedsy for writing my novels, and have been playing around with Notion and Coda for several years. I use several different Gmail addresses because my OG personal one is bloated with e-commerce spam. These different cloud-focused apps are fresher and more innovative than Google's stuff.
Why did Google stop innovating? Why did they rest on their laurels? Will they get their act together? Only time will tell. Until then, I will continue to be wooed by other services - and I just may move to them.
I'd love to hear if you're having similar experiences. Send me an email.
Read the original article here at the link. It's a great read!
🏚The CRAZIEST House Ever!
Ever drive through an old neighborhood and stare at all the old 70's style houses, wondering what's inside?
Well - this house in Pittsburgh, PA is insane! It starts out unassuming.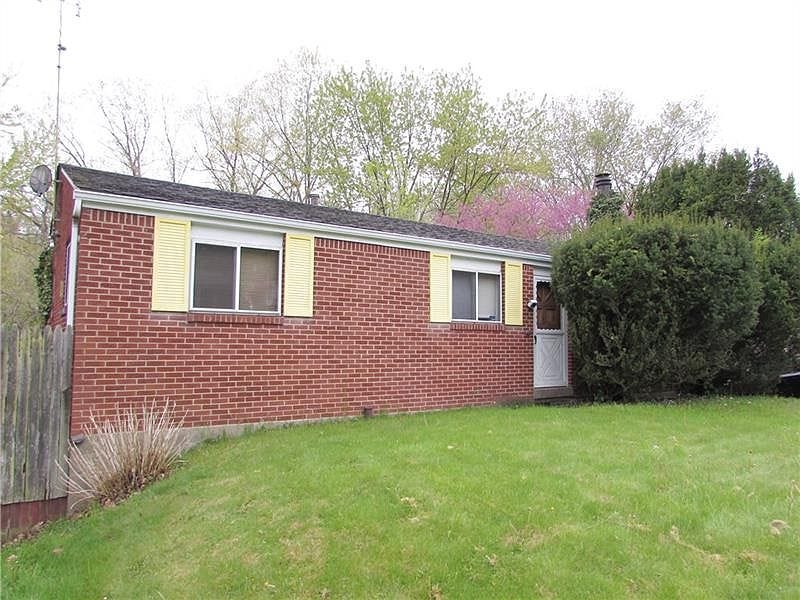 Ya know - a boring old house. Whoop de do. Well, let's go inside.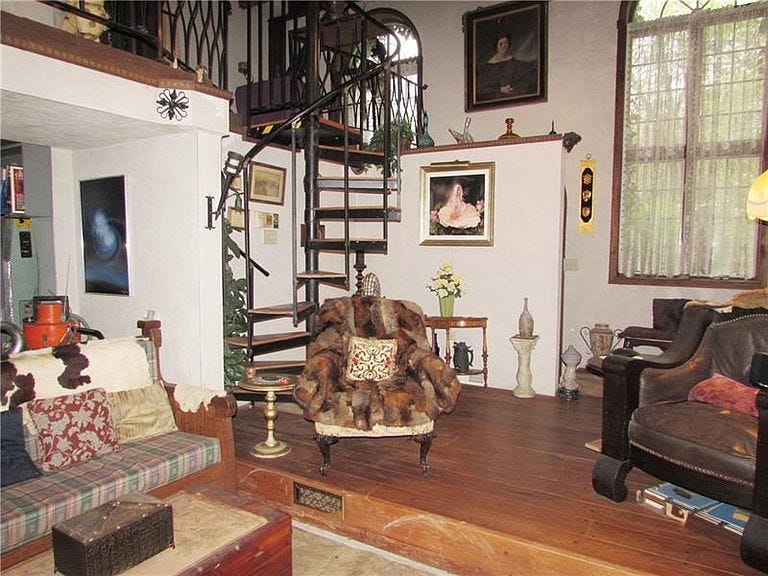 Yup - now it's getting interesting. Looks like these people loved RenFest.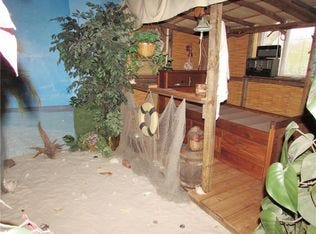 WHAT IS THIS. A beach themed room? There's actual sand!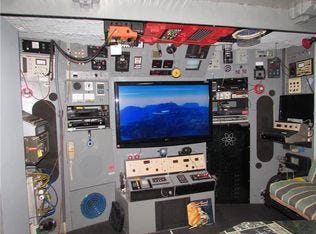 A Command Center? I'm so confused.
Believe it or not - that's just a few of the rooms in this house. There's even more photos in the listing! Whoever lived here - they really "lived" in this home. It was their castle, beach, and command center. It's pretty wild! Check out the listing here at the link.
🎮The Last Of Us II
Even if you're not a gamer, I bet "The Last of Us II" has come across your radar at some point in the last week or two. It's the long awaited sequel to the first Last of Us -which was an amazing game. I'm about 12 hours in - and it's weird playing games for long periods of time again. I haven't bought a game since the Summer of last year.
Here's the shortest summary ever.
Joel loses his daughter tragically in the zombie apocalypse. On a smuggling job years later Joel befriends a young girl named Ellie and becomes a father figure to her. There are bad guys who are after Ellie. Joel fights them and saves Ellie. Years later, they live happily in a peaceful settlement, but then something really bad happens and Ellie goes off to seek revenge!
Game studio Naughty Dogs takes a lot of pride in the small details. For example, this game is being touted as the most accessible game ever for people who have handicaps. I was amazed by the overwhelming amount of customization available! From highlight colors for those with poor vision to options for blind people, it's amazing what they've done so that all can play.
A lot of game designers have been raving about the incredibly realistic rope physics in this game. It's really hard to add realism to this kind of thing! Here's an example.
There's also a guitar you can find that you can actually play music on. Coolest Easter egg ever! Here's a Youtuber's cover of Hurt by Johnny Cash.
The story is really gut-wrenching and sad - and this game doesn't shy away from intense violence. It's worth a play!
🐙The Land of Random
That's right! More Random Links
Make Your Website "Back to Top" button an elevator
Seriously - it even has elevator music! It's hilarious.
Apple's Conflicting App Rules
Does Apple REALLY need to take a 30% cut of every App's revenue? When they let Netflix and others skirt the rules? Hey (the new email app) has been fighting with Apple over this rule.
Hey.com - Reinventing Email
Hey.com is a brand new app that promises to reinvent email! The downside is that it costs $99 a year. It looks awesome, but I think I'm going to stick with Gmail for now.
On the flip side - Check out Bye. It's the mocking version of Hey. 🤣
Free Public Domain Art
Need some art for that graphic design project or your website? This site has a ton of free stuff with no licence restrictions! Woohoo!
The Real Sonic
This could be an interesting take on Sonic. Art by Ricardo Chucky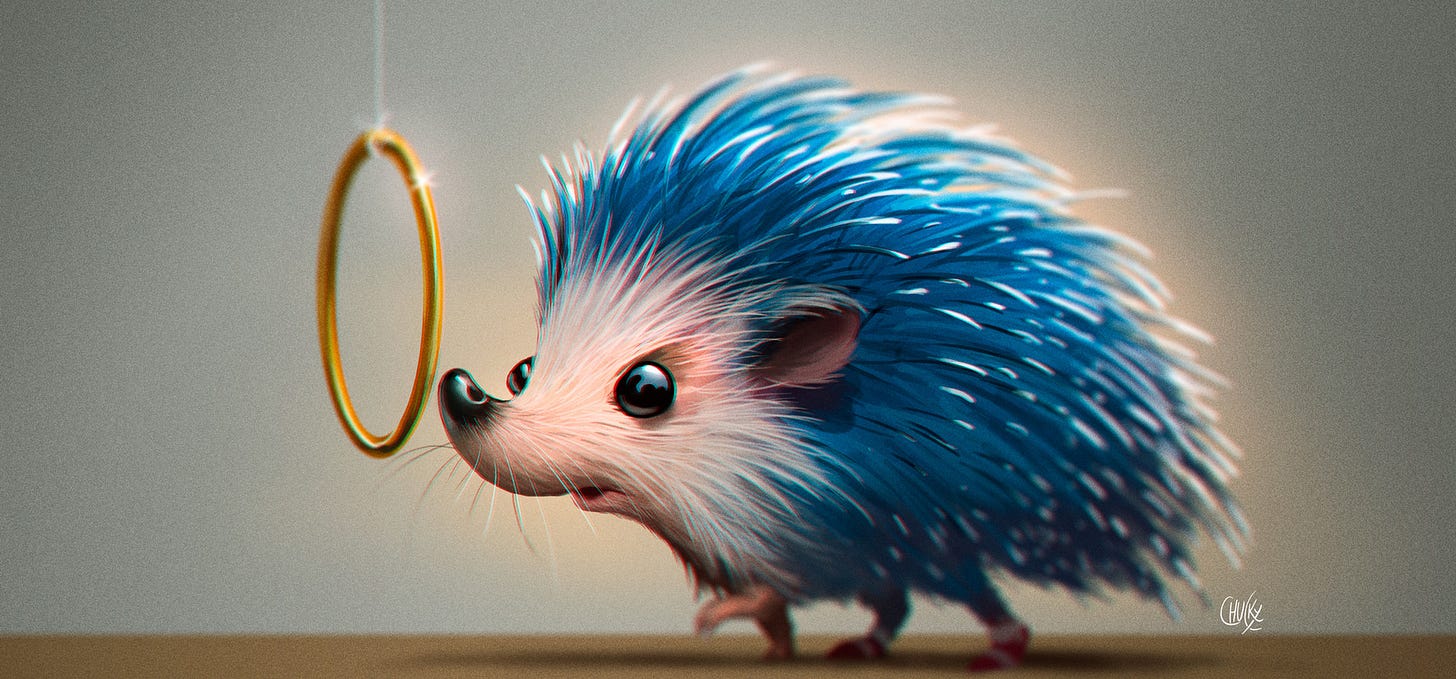 Cardio Chrome Dinosaur Game
Dang. Could be a good workout!
🎵 TikToks You Can't Miss!
Star Wars Droideka Made from Junk
Have you ever tried Caramel Bread Popcorn?
This innovative crab carries his food with him
This is how you work from home
Why did you write 30 letters to famous serial killers?