Discover more from The Land of Random
Rediscover the magic of the Internet! Remember the old days? when the Internet was a fun place of discovery? It's back. Join over 2225 other readers every Monday morning! 200 issues and counting . . .
Over 2,000 subscribers
🍖 24 Hr Meat Vending Machine, Sneaky Email Signup Forms, and Affordable Modular Housing!
Did I mention the EVIL picture you should never set as your wallpaper?
Why hello everyone! Thanks for stopping by The Land of Random this week.
How are you doing this week? I hope you're doing splendiferous. 😀
I can't remember where I got that word from. 🤔 Willy Wonka?
I've got some exciting news! The new apartment we're moving to will have two bedrooms. I'll finally be able to get back to podcasting (Yes, The Land of Random has a podcast) and experimenting with Youtube videos. Yay!
I've got a desktop and several monitors stored away for this occasion. 😀
So, if you'd like to be on my podcast, please let me know. I plan to start hosting guests every episode.
So - let's get to it this morning. Grab that double shot espresso because I've found some fun stuff to share with you . . .
🥩 The 24 Hr Meat Vending Machine
Butchershop McCann's Local Meats in NY has launched a really cool meat vending machine. Seriously! Fresh meat from the convenience of a vending machine. It's so awesome!
It's a great innovation in the midst of the Coronavirus epidemic. People can get fresh meat and avoid contact with other people. Here's what owner McCann said.
"With regards to the coronavirus pandemic, a lot of our customers here work in the hospital system," McCann said. "A lot have crazy schedules and not much time to do their grocery shopping. I'd like to give them the option to be able to come here, pick up a steak and a couple of different sides… to be able to sort of have a complete, healthy meal without having to resort to fast food." Source
It's pretty awesome - especially when you consider this in light of how many small businesses have tanked in the last several months. McCann has innovated a unique selling proposition in a market where people are afraid of catching COVID-19 from others. Get fresh meat and other sides without having to be around people. With all the press, I'm sure his business is booming!
It also raises a question worth asking for every small business. How can YOU innovate and set yourself apart in a recession? What unique selling point do you have? Why should cash strapped people buy from you?
Check out more about this awesome vending machine at the link!
🐱‍💻Sneaky Email Signup Forms
Alright. Let's be honest here.
We've ALL signed up on websites to get discounts, free ebooks, and that FrEe DRoPShiPPing CoURse TO MaKE MillIoNs.
However, we've all hesitated even after putting in our email address - (C'mon - do we really want 20 emails a day from Russell Brunson) and we didn't click send.
Well, there's a sneaky way to get your email address AND PERSONAL INFO even if you didn't click the submit button.
Heshie Brody discovered this when online shopping. He almost submitted an email address to a website, but didn't click the submit button. To his shock, he got an email from the company about an hour later!
He dives into the specifics of how this technology works, and the company behind this dastardly project. Turns out there's a company that swipes entered emails (but not submitted) and adds them to the company's list!
This is some next-level dark pattern crap, as Heshie tells us.
It's not right.
If your going to take my email address then at least let me know before I type anything.
Spamming customers will make them lose trust in you more than anything.
Integrity, communication and honesty are not just for real life social interactions. The internet is real. The people using it are real. Be real. Source
I couldn't agree more. Read his deep dive into this dark tech at the link!
🏠 Affordable Modular Housing
We all love looking at beautiful modular housing.
Like Honomobo, for example.
However, they are usually so expensive that we sigh and move on, dreaming of beautiful modern homes - but realizing we'll have to buy some barely affordable "eh looking" home from the 80's.
I discovered a company called Boxabl that makes affordable modular dwelling spaces. I was surprised too! Their introductory module "Casita" starts at only $49,500 for a complete mini home. That's not a bad starting price!
Here, watch their launch video.
Now - living in this home would require some SERIOUS minimalism. Rather than "Does it bring me joy" you'll have to change your philosophy to "Will it fit."
They plan to release more modules in the next few years. I personally would like a setup that involved 3 of them. I have a lot of books! 🤣
Check out their website at the link!
🐙 The Land of Random
Well, well, well, here we are . . . Good stuff this week!
Colors & Fonts Discover
Check out this awesome newsletter by Michael Andreuzza. It has weekly FREE resources for designers. I learn and discover new stuff every week! 😁 Subscribe at the link below.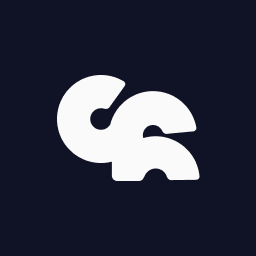 A weekly newsletter discovering new resources and articles for web developers and digital designers to supercharge your productivity, creativity and thoughts.
DO NOT make this photo your Andriod wallpaper!
Seriously, it will brick an Android phone. Read all about it at the link below.
Since you're curious, here's the photo. I applied a filter and applied some helpful text just in case you're tempted.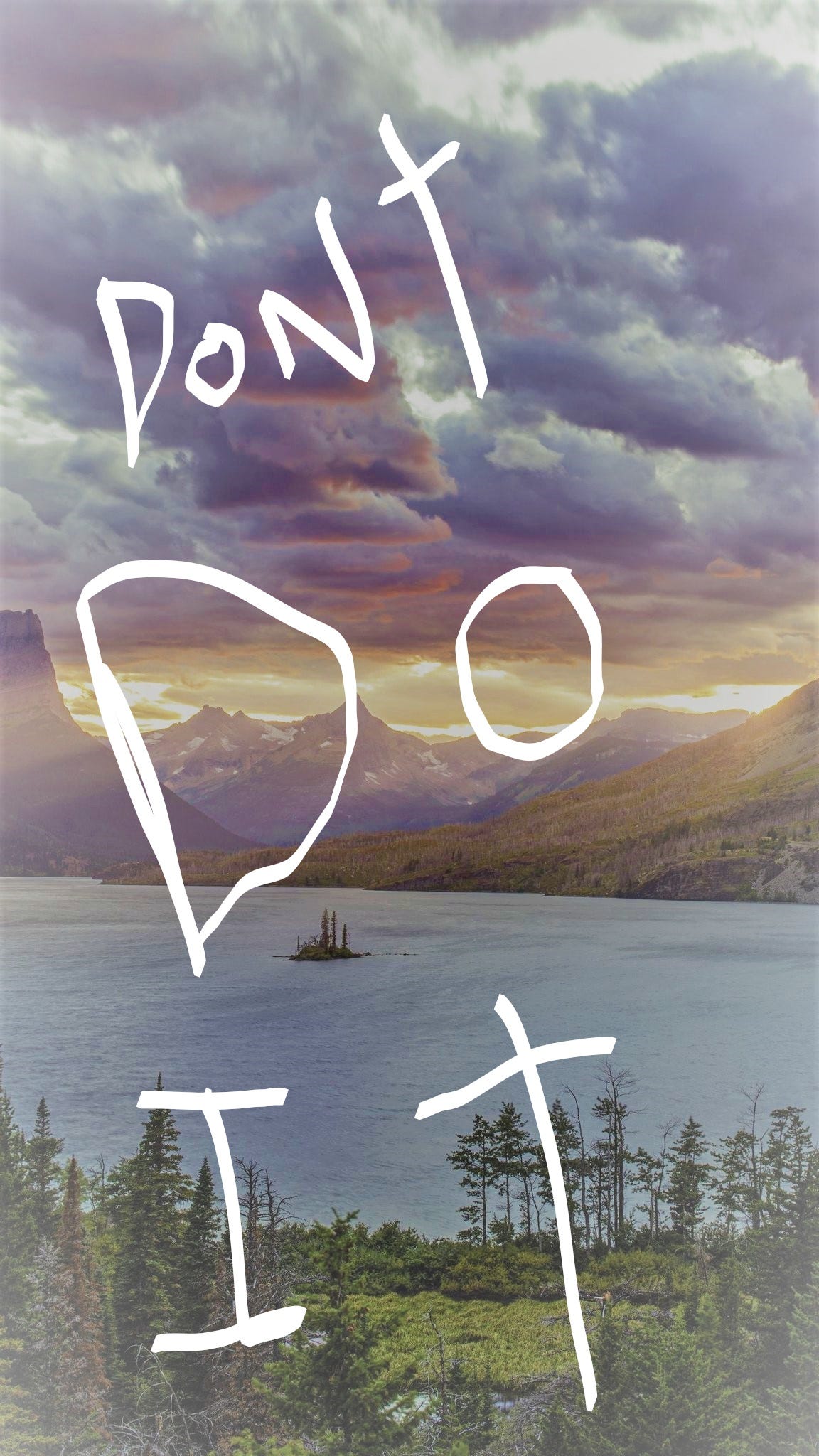 Master Chief VS Thomas the Tank Engine
I don't understand either.
Next Level Chinese Takeout Box
I want this to be real. It stores everything. 😊
TikToks You Can't Miss
Nutella jars have a hidden knife. Wut.
Sauron as the World's Best Boss
Treadmill Mario Kart - I'm 27 and I want to do this
How to reuse a downed tree - for a beautiful wooden path!
I want to eat these Banana Boat S'mores!