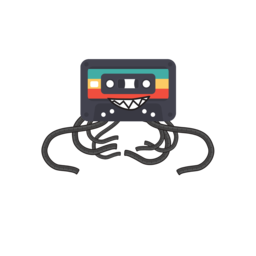 The Land of Random
Rediscover the magic of the Internet! Remember the old days? when the Internet was a fun place of discovery? It's back. Join over 1260 other readers every Monday morning!
"Long time reader of The Land of Random, David is doing a great job. Check it out!"
"Fills me with joy every time I open this cabinet of curiosities."
The Land of Random